Mastering the Challenges of Digital Transformation and sustainable Business Growth
We are here for you to go the important steps together.
Your Digital Transformation and your Sino-German business partnerships made reality with Senior Advisory Services from Germinio and Partners.
Your benefit is our long years proven track record in digitalization, business model & process innovation, as well as software based big data and platform development and consulting. Thus, Germinio Senior Advisors around founder Matthias A. Schmitt help companies with their digital transformation and sustainable business growth in a globalized world.
This includes mastering the challenges of the digital age, with a focus on enhancing effectiveness, leadership and workforce transformation.
Your Digital Transformation
We help companies and authorities to transform towards the digital age by attending C-levels as Advisory Chief Digital Officers with a strong focus on effectiveness in:
generating and innovating (disruptive) business models
effective leadership development and workforce transformation for a globally connected world, shaping a company culture with innovation in its DNA which thinks and acts "networked"

designing and establishing modern and flexible business processes suitable to the sustainable future of our customers and their eco-systems
Therefore, we leverage our strong network of partner advisors, consultants, and customers from all over the world and more than 20 industries.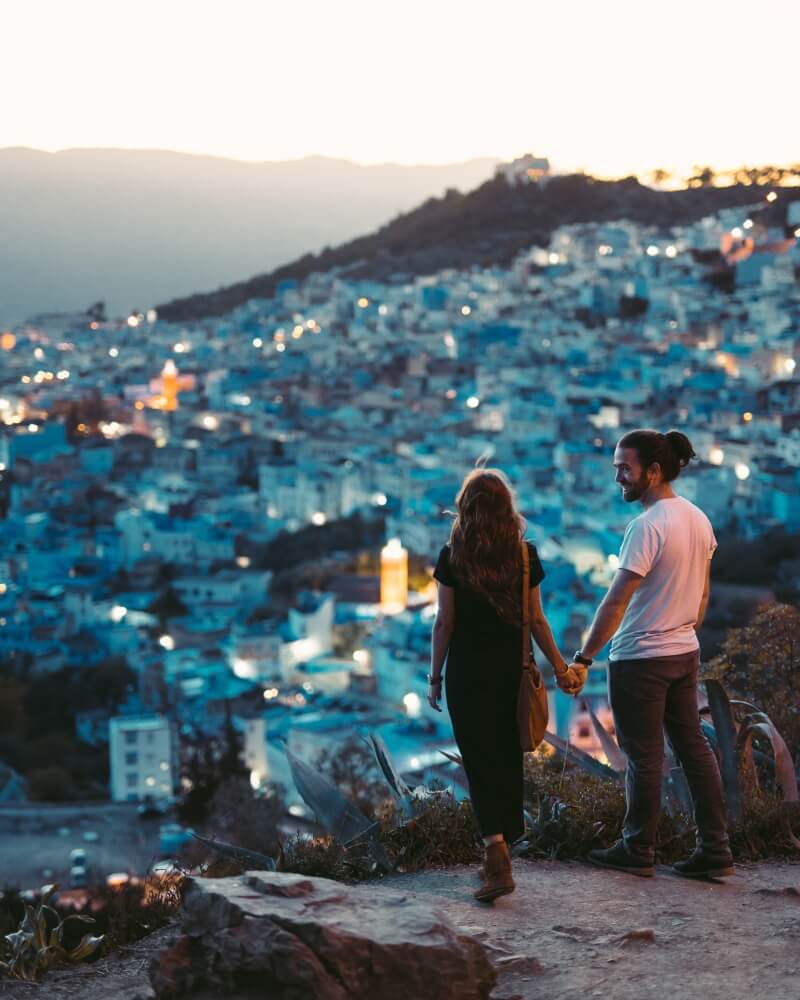 EXCLUSIVE CAMPAIGN – YOUR DIGITAL TEAM IN 2021
Wake up the strength of your team 👩 💻👨🏻 💻🧑 💻👩 💻
Every team is full of creativity. One of the most important tasks of managers is to encourage everyone to get it onto the table. Creativity ensures that the team's internal and external players communicate better and solve complex problems together.
To help managers in achieving this, Germinio and neXenio provide you with effective methods and intuitive, secure tools.
Now, you can experience these in a free 4-hour workshop with Matthias Schmitt and a 30-day trial account of the neXboard. 

Your successful move into Sino-German Business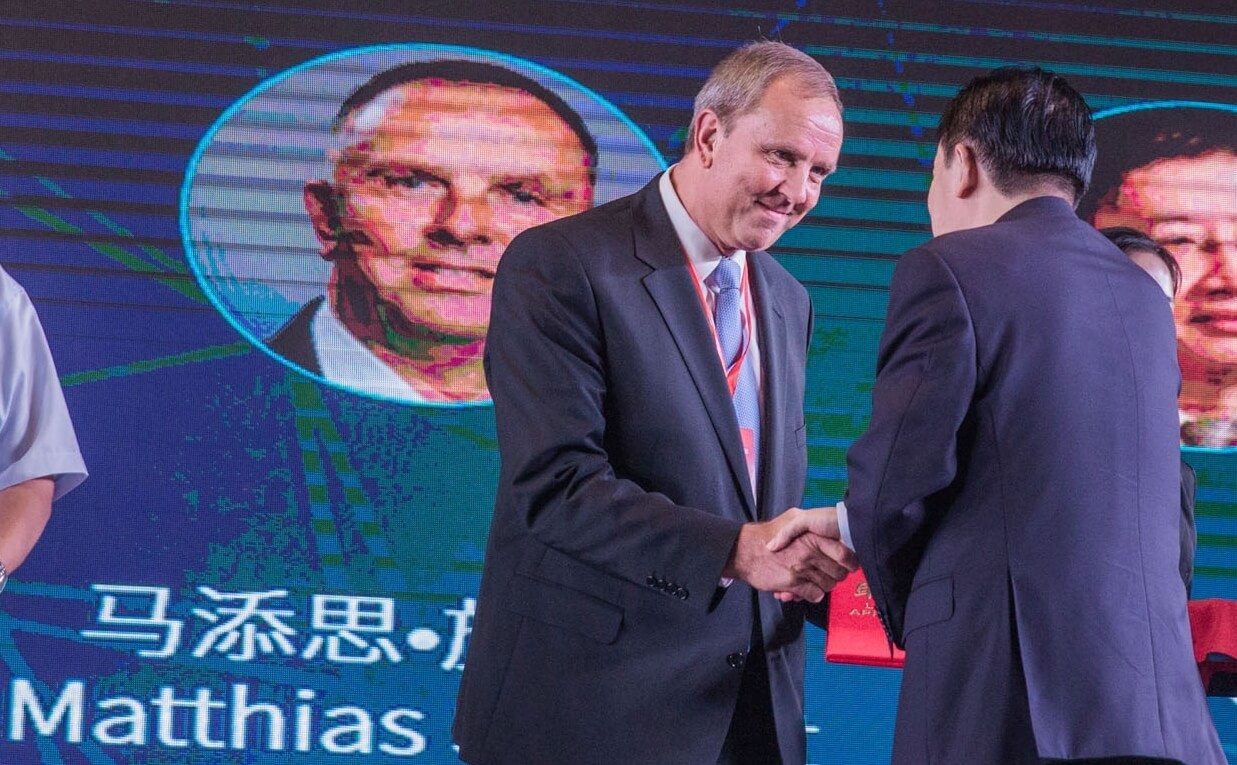 Germinio and its global network provides active help in arranging Sino-German Business Partnerships!
You're leading an innovative European company looking for a Chinese partner or production capabilities to co-innovate and enter the Chinese market and via China the global markets?
Or the other way around, you're a Chinese entrepreneur and want to get into the European markets, co-innovate with European companies, build i.e. brands like "Made in Germany" and selling back in China, etc.?
We are looking forward to discussing your opportunities!
We are looking forward to welcome you.
Großsachsener Straße 17
69469 Weinheim
Germany