Continentale Landesdirektion Fath
For more than 30 years Wolfram Fath and his team have been at your disposal on site in all insurance and asset matters. According to the motto "Competent and fair advice with 100% service", Continentale Landesdirektion Fath accompanies you into your future with target-oriented and tailor-made products and services.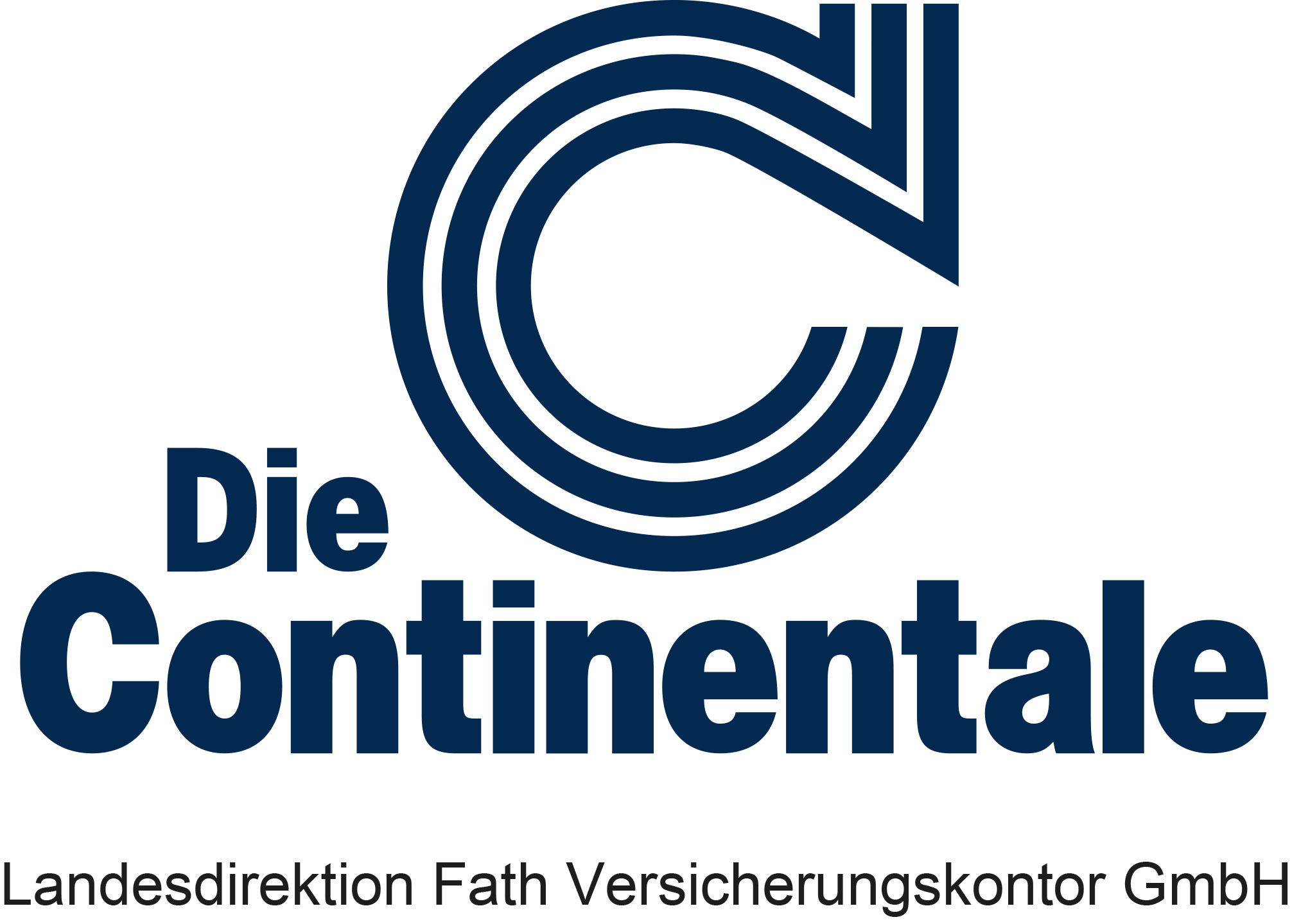 Germinio is supporting the regionally renowned insurance agency  Continentale Landesdirektion Fath in managing the transition to a new management of the younger generation. According to the customers needs, the project focuses on digitalization, cultural change, strategy, and business process re-engineering.
Together with Matthias Schmitt from Germinio we have been structuring our multi-folded issues in an effective manner and are on the way to resolve one after the other. We have gained many synergies already by just adapting the promoted Network Thinking mindset and the Germinio way of effective teamwork when structuring and working on our issues.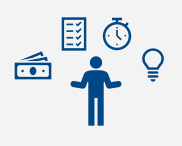 We are looking forward to welcome you.
Großsachsener Straße 17
69469 Weinheim
Germany