IGEL Technology GmbH
With group headquarters in Germany and US headquarters in San Francisco, IGEL Technology is an established software and hardware company providing the next-gen edge OS for cloud workspaces. IGELs industry-leading solutions provide a more secure, manageable, and cost-effective endpoint management and control platform. Aligned with the world's most prominent cloud providers, IGEL envisions a world where all needed applications and resources are cloud-delivered.
MORE INFORMATION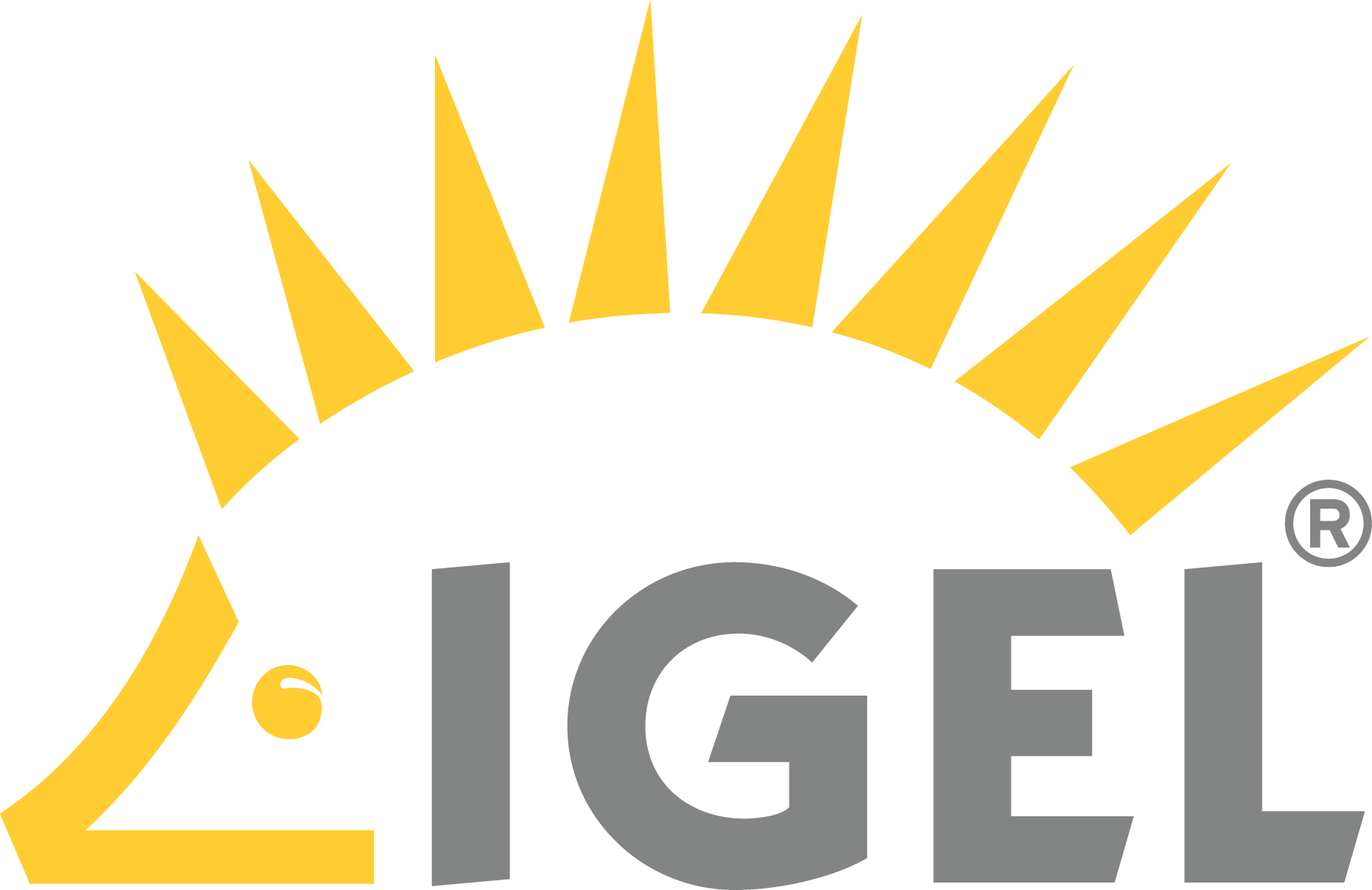 In the business unit of the Chief Technology Officer (CTO) at IGEL, Germinio is supporting the introduction of Network Thinking and Design Thinking with senior advisory services in order to establish an agile, creative and innovative team culture and working methods and thus make the unit fit for the holistic digital transformation.
Since the company and the portfolio have grown very strongly and will now grow even faster and even stronger, a radical adjustment of the mindsets and especially the leadership culture is essential. The idea is to move towards more digital and effective internal as well as external collaboration to achieve and implement innovations faster and continuously.
The challenges IGEL is facing:
Very strong and rapid business growth
Transformation from a hardware supplier towards an innovative software company
High demand for continuous innovation of the product portfolio for the global markets
Breaking up silo thinking and acting
The Knowledge Management unit (KM) in the CTO area, led by Britta Loew, has already reached the first implementation milestones with an established network thinking mindset of the entire team.
WHAT THEY HAVE ACCOMPLISHED SO FAR: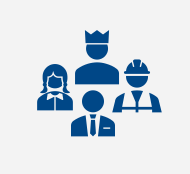 Mindset and Cultural Change
The KM team was trained in Network Thinking, including related aspects, Germinio's effective teamwork method and the use of Nexenio's intuitive virtual whiteboard tool: the neXboard. After internalizing the methods and tools, employees were able to adapt their way of thinking to a more digitalized and connected work ethic. With this process change, the creativity and participation of all team members is encouraged, and employees feel more involved and valued than before. As a result, team members now work more confidently, independently, and proactively towards common goals.

Operational Excellence
Operational excellence and effective, innovative teamwork are paramount to cope with the complexity and acceleration of the digital age while gaining competitive technological advantages.
With the Germinio method, the team has become more effective and connected in its work and has been able to better align its goals amongst each other and with stakeholders. Now they work together both as a team and across team boundaries to achieve the company's ambitious vision.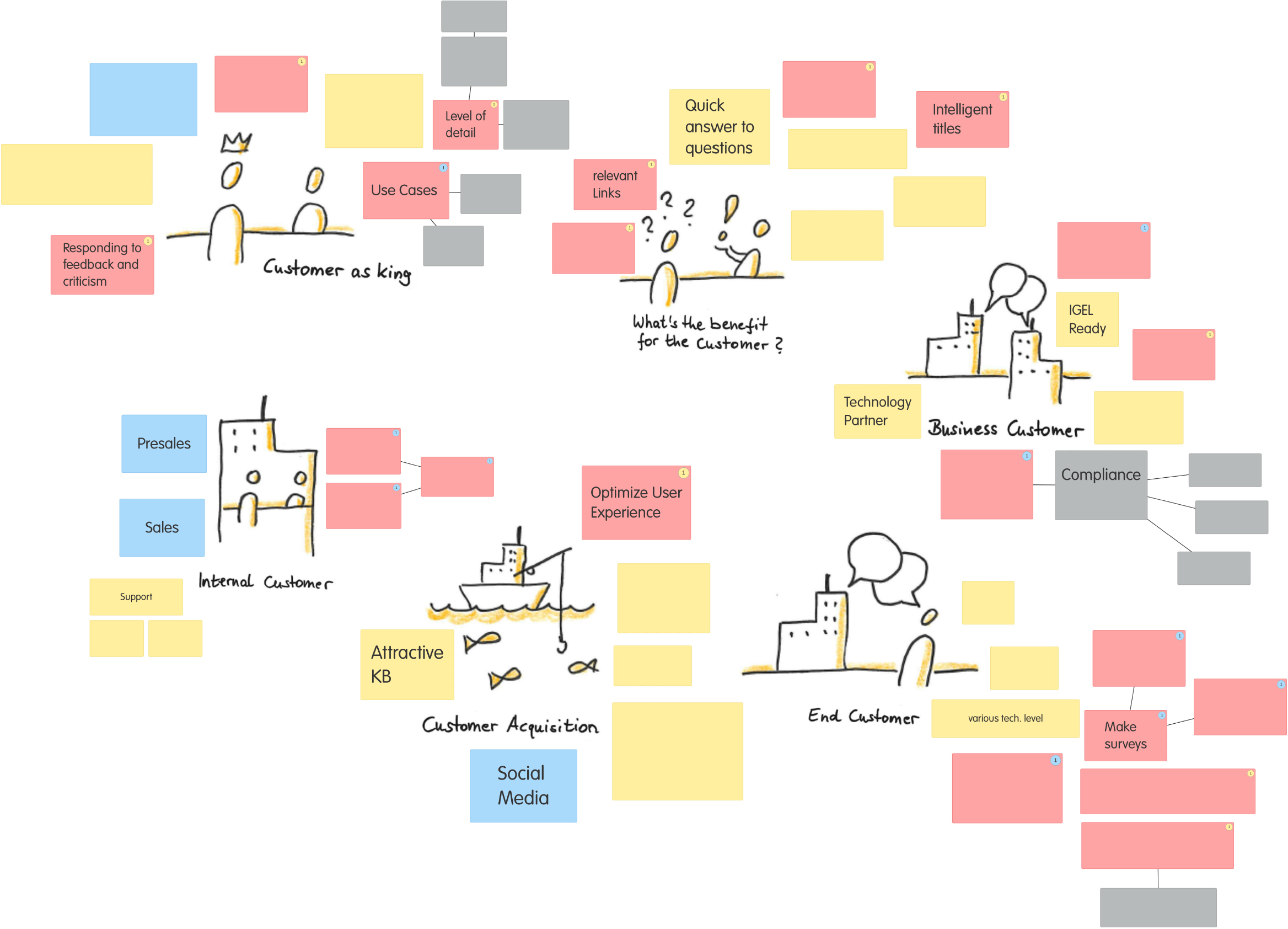 Here is just one example from the various workshops the team conducted. With their newfound mindset and innovation approach, the team effectively brainstormed on everything interesting about their external and internal customers under Britta Loew's facilitation.
This creative and inspiring meeting provided them with diverse, impactful insights and empathy for their various customers along the customer chain until IGEL devices and software reach the end users. This built empathy helps the team to simplify and optimize the daily work of everyone along this customer chain.
Now they feel much better prepared to provide all their individual customers with the exact knowledge that is tailored to their specific needs.

Since our collaboration with Germinio, my team is not only more effective, but also more inspired, innovative and always working goal-oriented. You can really see the shift in their mindset and how they have found a new love for what they do. On top of that, with neXboard we found a tool that reflects our collaborative thought processes very well and that allows us to think spontaneously, creatively, and freely, respectively to visualize and structure our thoughts and ideas intuitively. The quick and easy implementation means that anyone can start working immediately without any technical hurdles what also counts for external collaborators.
I am already looking forward to continuing the further journey of our transformation with the support of Germinio!
We are looking forward to welcome you.
Großsachsener Straße 17
69469 Weinheim
Germany